Check out some of the easiest recipes you can execute on a tight budget with only a few ingredients. Make portions big enough to feed an entire army with these simple 5-ingredient only meal recipes for just a simple $5 dollar bill. Perfect for families of 4 or more in size. Pin or save any of these delish recipes and forget about figuring out what to do for dinner again.
⭐ Related Reads:
Easy to make and hearty pork dish that can be done in a slow cooker. This recipe only needs a little chopping, a little bit of pouring and stirring, and a healthy amount of patience.
Comforting and old fashioned soul food that you can prepare with just a handful of ingredients. After preparing everything, just let the reliable oven do its work.
Want something savory and cheesy? This recipe might look like a thing that a chef would do, it only needs for or five main ingredients and can be done in 15 minutes.
A fantastic meal that is easy to make and only needs basic elements? This recipe will not take a lot of time and effort to make. Add some dry herbs like garlic cloves or rosemary for additional flavor.
Craving for Chinese food? You don't have to make a takeout because this recipe is both cheaper and tastier. In addition, this recipe will only take half an hour.
If you're craving for a hearty soup, this 5-ingredient bean soup is the perfect fit for your dinner table. Prep time is 15 minutes while cooking time is about two hours. This recipe serves 6 people.
What makes this Baked Ziti practical and convenient is that it can be cooked with a slow cooker. Prep time is 15 minutes, while cooking time is up to 6 hours.
Even an amateur cook can do this recipe for less than 30 minutes. Perfect for football viewing with friends.
Most of the ingredients in this recipe are already available in your kitchen. It can serve up to 6 people and more depending on how you serve it.
⭐ Related Reads:
Being a mom of 3 children or more can take a toll at your time and resources. With this recipe, you'll save both and still whip out a healthy meal.
Want to cook something using your crockpot? with just four ingredients, this recipe is easy to prepare and cook. It can serve a family of four.
The recipe name might be "Poverty Meal", but the taste is fancy and flavorful. It serves four to five people and is ready in 25 minutes.
This slow cooker recipe is perfect for cold weathers when you just want to get under the blankets and sleep. Prep time is less than an hour and can be served with rice or pasta.
When you have leftover sausages from the BBQ last night, you can put it to good use in this recipe. It serves 6 people and can be done in under an hour.
This recipe is something savory and something healthy. In addition, you don't have to do anything technical, just dump everything and wait for the magic to happen.
Chicken can go well whether you're cooking it with a lot of few ingredients. This 5-ingredient creamy Italian Chicken recipe can be served over noodles, rice, or sandwiches.
If you're a Dr. Pepper fan, you'll surely love this recipe. It can serve a family of 6.
Craving for a rootbeer and a chicken dish at the same time? Ready your slow cooker and cook this 3-ingredient recipe for your dinner.
If you want something fast to cook and light in flavor, this simple recipe will be one of your to-go recipes during a lazy night. It is ready in 25 minutes and can serve 4 people.
Are you a cheese lover? With this Baked Four-Cheese Spaghetti, all of your cheese cravings will be fulfilled. It can feed up to 8 people.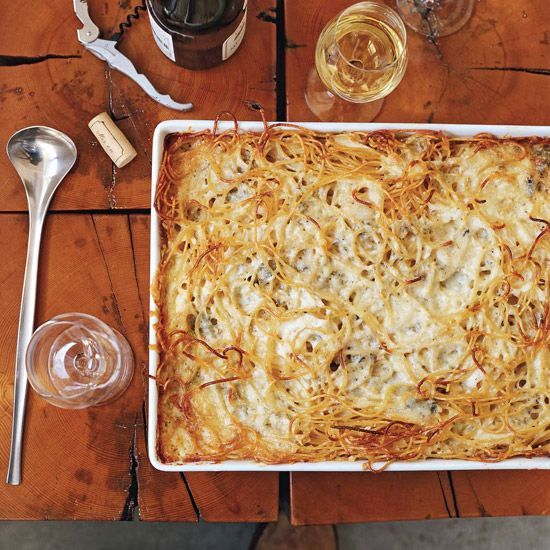 ⭐ Related Reads
Although this recipe requires you to get some shopping done first, you'll only have to spend in three ingredients. The good thing is it's easy to prepare but it comes with savory flavor.
Mississippi Roast offers a savory mix of dry ranch and gravy, which makes it a perfect pair with mashed potato.
If you have tons of time in your hands, this 12-hour recipe will be worth the wait. Each flavor will be full of pork flavors and the flavor of bacon. For those who don't have the time, a pressure cooker can be used to reduce the cooking time to 2 hours.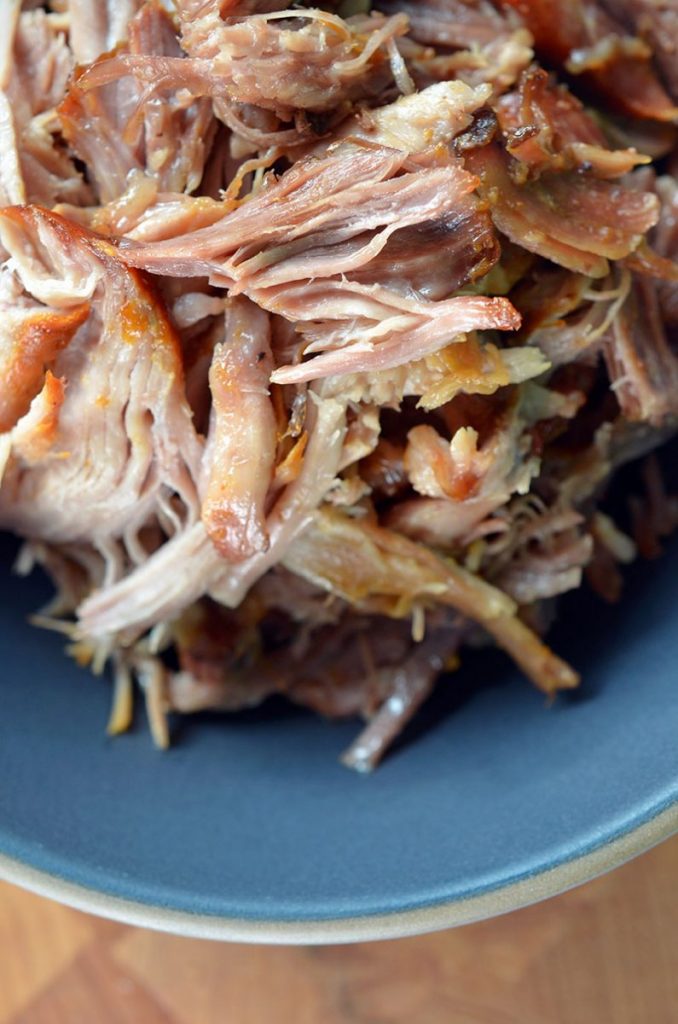 Instant Pot Magic Pork is a recipe that can be used in almost any other recipes. You can add it on stir-fries, omelets, soup, or even in tacos.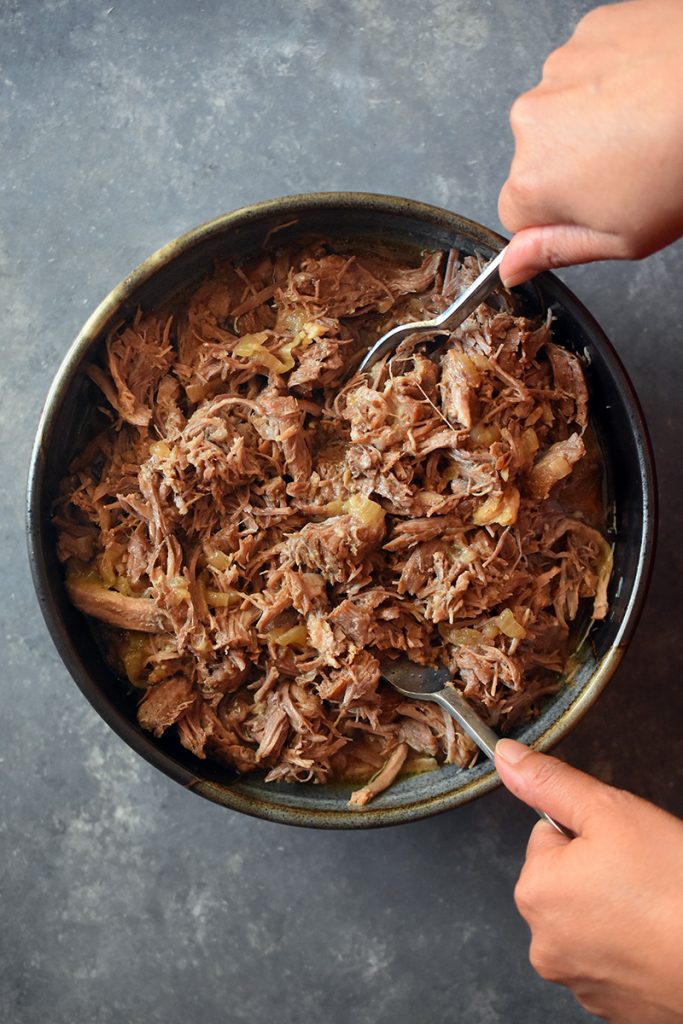 Who wouldn't want a crispy, simple, and flavorful pizza on their plates? This recipe only cost $5 and is ready to be served in less than 15 minutes.
Get an Extra $300+ Per Month Sharing Your Influence